Twilight Tour by Hurricane Lamp - Mount Isa Underground Hospital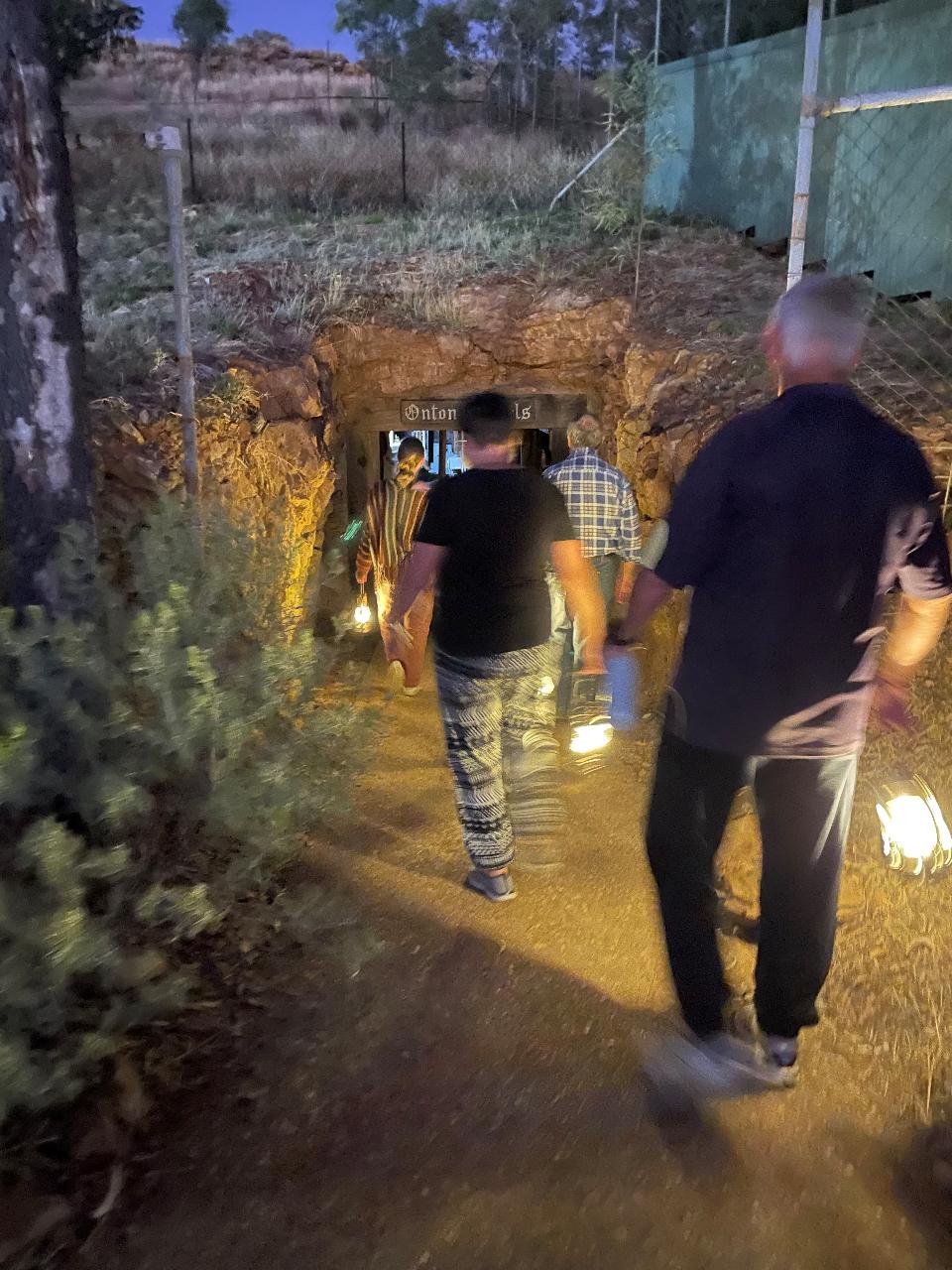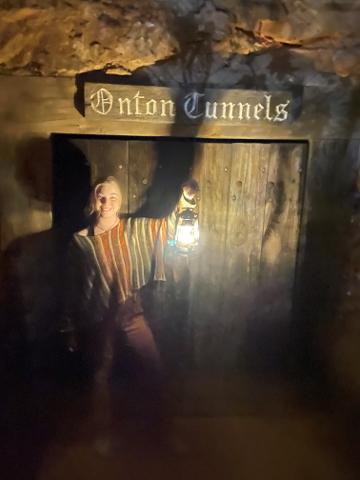 Duration: 60 Minutes (approx.)
Location: Mount Isa, Queensland
Product code: PQ1XAK
Excusive After Hours TWILIGHT TOUR by hurricane lamp
Underground Hospital
After the bombing of Darwin in 1942, there was a real fear that Mount Isa with its rich mineral resources would be next. Given that Darwin Hospital was also bombed, there was also genuine concern for Mount Isa Hospital. This prompted a discussion between the then regional District Hospital Director and Superintendent of the mines. Their idea for an Underground Hospital quickly became a reality, carved into the hills near the base of the regional hospital. Over a period of 15 weeks, miners drilled, blasted and mucked out a series of four timbered tunnels into the side of the hill.
Tent House
Step inside the heritage-listed Tent House, a solution to the 1930s housing shortage in Mount Isa during the early mining boom years. Find out how a common tent was converted into a Tent House; an adaptation of materials to suit a hot, dry climate.

Beth Anderson Museum
The building currently housing the Beth Anderson Museum has a story of its own. It began life as a hospital in Kuridala, a heritage-listed abandoned mining town in the Cloncurry Shire.
Today, visitors to the Beth Anderson Museum can view an impressive collection of antique medical equipment, rare historical items and colourful stories that offer a glimpse into Mount Isa's earlier years. This is your starting point for the Underground Hospital Tour.
When you are finished sit back and relax on the verandah with a cuppa and Anzac biscuit, included in your ticket.
Refreshments and Souvenirs are also available for purchase.